What Should a Basic Car Service Include?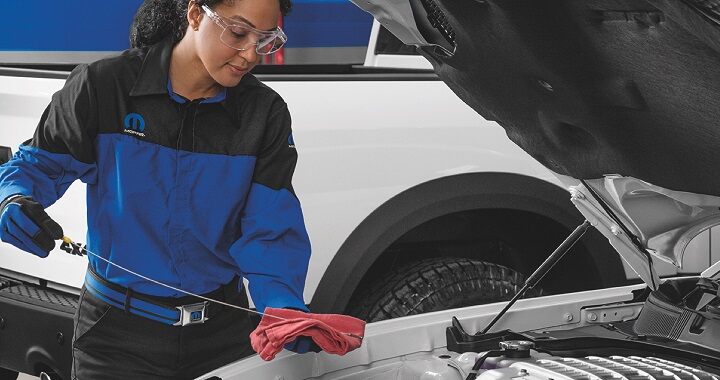 A basic car service is essential every six months or every 6,000 miles. A regular basic service is recommended to increase the longevity of your vehicle's components and to keep the car running smoothly.
A basic service, also called the interim service, usually includes the following:
OIL CHANGE
Oil keeps the components of the engine lubricated. As a result, all of them work together without getting overheated, which leads to smooth functioning.
Over time, engine oil breaks down, thereby turning to sludge, an impurity that reduces the efficiency of oil to act as a lubricant. The engine oil then becomes less efficient compared to earlier when it comes to absorbing the heat caused by friction.
It is crucial to change the engine oil before the impure fluid leads to serious engine problems. A typical frequency of oil top-offs is every 5,000 miles. This can vary depending on how old your engine is and your driving behavior. Check your manufacturer's manual for an accurate figure.
OIL FILTER CHANGE
The purpose of an oil filter is to block contaminants and permit only pure oil to pass through. These foreign intruders include dirt, dust, and sludge. The filter is only efficient as long as it is able to filter all contaminants and hold them.
Over time, the filter can get clogged by contaminants. So, the filter material can give away and send all filtered contaminants to the engine oil. Such contaminant-laden oil causes early engine wear, decreases engine performance, and leads to severe issues.
Changing the oil filter every time you get the oil replenished is therefore a recommended practice.
An inspection of major car components
This includes an inspection of the following:
•
Battery, terminals, and cables
•
Automatic transmission fluid and power steering fluid
•
Checking if the dashboard indicator light is on, and, if yes, the reason behind it
•
Windshield washer fluid
•
Checking each tire for wear and the right pressure level
If you are near Wetumka, Montgomery or Auburn, then take the time to visit us. We are located near Tallassee in Alabama. As authorized dealers, we have some of the best basic car service deals for you.
======================================